With faith being our driver — we believe part of our purpose as people (and as a company) is to take care of each other. It's why we feel called to give back.
Shelton Plumbing supports local and charitable organizations - we also recognize that we have critical skills to be able to share with those who fall victim to tragedy and natural disasters and are looking to rebuild their homes and communities.
Here are some ways we've helped
Henryville, Indiana – Tornado Relief
Shortly after the tornado hit, we linked arms with another local team, loaded tools and chainsaws to spend a week clearing debris and helping a community recover.
Rainsville, Alabama – Tornado Relief
We traveled to help build and install showers for a volunteer center that didn't have the proper facilities to support the number of people in need. With the help of donations from local plumbing suppliers, we hit the road with another local plumber to help in every way possible.
The Haiti Earthquake
A local missionary led the team to an elementary school in the slums of southern Haiti where we assisted with school repairs. The school had over 200 students whom we also helped supply with water filtration systems, food, and school and medical supplies.
Hurricane Katrina – Bay St. Louis, Mississippi
We arrived during the rebuilding process and utilized our 30+ years of plumbing and construction experience to bless those who needed help.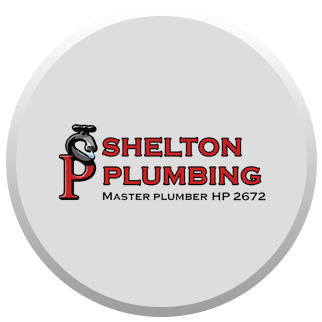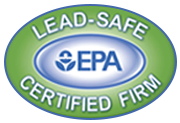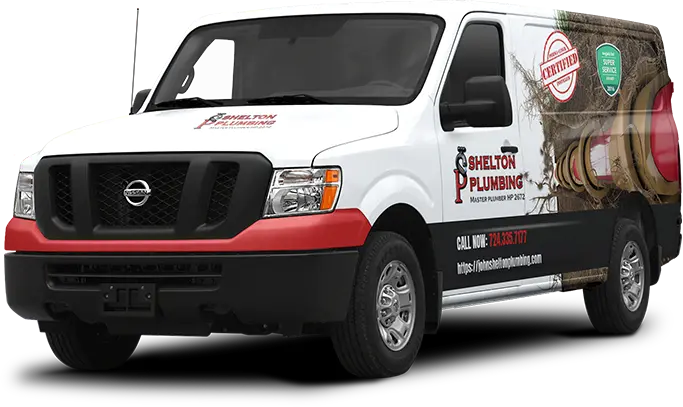 Request an Estimate Today
At Shelton Plumbing, we aim for your complete satisfaction. Call us or fill out the form today to schedule your appointment.