Plumbing is our job, but people are our passion. Here's a little more about the ones who make up our Shelton Plumbing team.

John Shelton
Founder, Master Plumber
John started Shelton Plumbing in 1983 and has spent over 45 years dedicating his life to serving people, his family, customers, churches, missions, disaster relief, and charitable organizations. His high standards in both his work and the way he treats people have been the foundation on which he's achieved success in the plumbing business.
Josh Shelton
President and Owner, Master Plumber
Josh took over ownership of Shelton Plumbing in 2015 to help better serve the company. He is carrying on the values of the business while focusing on building a strong company culture that continues to recognize the value of the people within it.
Sarah Kimmel
Secretary, Human Resource Manager and Office Manager
In 2008 Sarah joined the family business to take on the most important roles that are often not seen. She is dedicated to keeping all the working pieces operating like a well-oiled machine. HR, financial, customer service, CRM, recruiting, performance standards, company policies and procedures. Sarah is very resourceful and focuses on team development.
Denny Kelley
Sewer Department Manager, CIPP Specialist
Denny is the "get it done right" guy. He has 15+ years with Shelton Plumbing and is skilled in every area of technical work and project planning — including Trenchless Technology, specialty services, general plumbing, underground utilities of gas, water & sewage.
Scott Shuey
Business Development, Inventory management, Customer service specialist
Scott has extensive experience in customer service, management & inventory control and has been - and continues to be - a critical asset to the growth of our organization. Most of all, Scott is a great teammate who makes our culture better by bringing our people together.
Mike Provenzo
Service Manger
As a 30-year Master Plumber, Mike has great experience in plumbing, inventory acquisition, training, recruiting, and managing our service team. His knowledge of the industry not only makes him great at his craft, but also makes him a great leader who is an asset to our team.
Jacob Graff
Service Supervisor
Jacob is a 10+ year Journeyman Plumber who sets the bar high in the plumbing service industry. His quality of work and strong customer first energy proves he is one of the best. He has an intuition/6th sense that makes properly diagnosing plumbing problems one of his greatest strengths. His personal touch to our company is a huge part of our success.
Caleb Graff
Supervisor – CIPP & Underground Utilities
Caleb is experienced in all things plumbing but specializes in Cured in Place Pipelining, camera inspection, sewer & drain cleaning, repairs, replacement and project planning.
Alex Muller
Alex is an outstanding service plumber whose attention to detail in processes and procedures makes him stand out. He is always willing to share his input to build a stronger team and company. For one of the newer and younger plumbers, he has quickly become an asset to the company.
Apprentices
Our apprentices work hard to learn and put their skillsets to use. We look forward to watching them grown personally and with us here at Shelton Plumbing.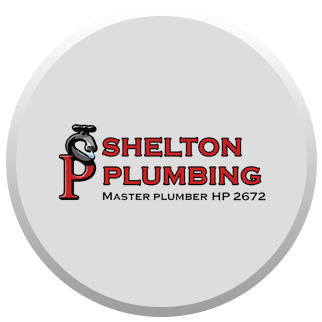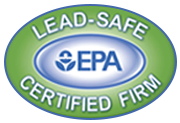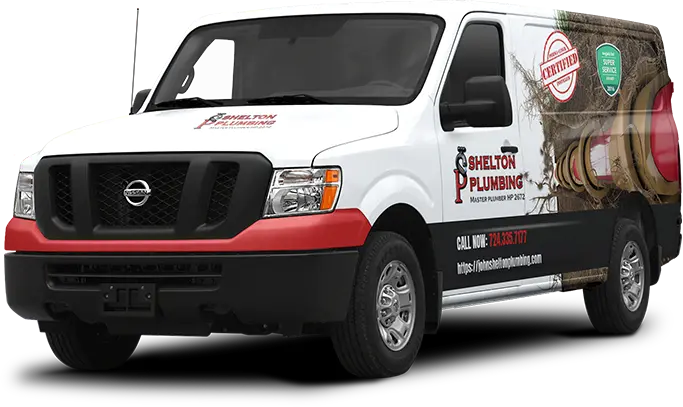 Request an Estimate Today
At Shelton Plumbing, we aim for your complete satisfaction. Call us or fill out the form today to schedule your appointment.