Are you a…
Homeowner looking for basic tips and tricks - or any upcoming coupons or promotions?
Plumber looking to stay on top of tricks of the trade (or see which new ones we've invested ourselves along the way!)?
Someone looking to stay on top of the latest plumbing news - including things like changes in building and sewer codes that might impact you?
Subscribe here for some of this and more in your inbox!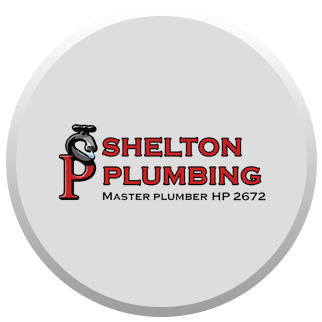 Our crew serves residential as well as commercial clients in these areas: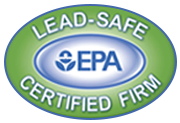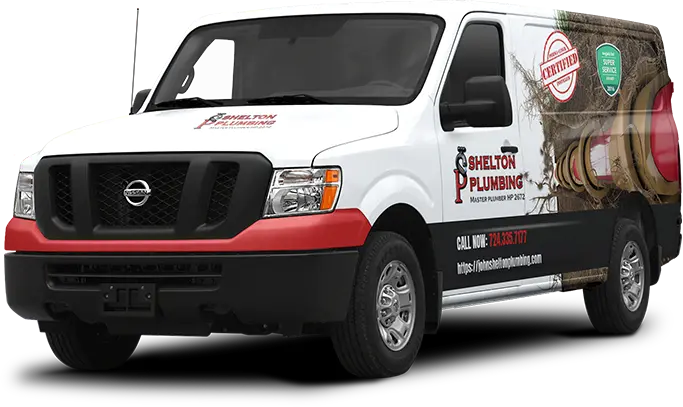 Request an Estimate Today
At Shelton Plumbing, we aim for your complete satisfaction. Call us or fill out the form today to schedule your appointment.