Alle-Kiski Valley
and Allegheny County
Trusted Plumber in the Alle-Kiski Valley and Allegheny County, PA
Shelton Plumbing is the most reliable plumbing company in the Alle-Kiski Valley and Allegnehy County, PA. Founded in 1983 by John Shelton, he has been managing the company with his son. We have committed technicians who uphold our core values of getting things done correctly the first time. We take pride in being:
The next time you need the services of a plumber in the Alle-Kiski Valley and Allegheny County, PA, look no further than our crew.
A Full Range of Top-Notch Solutions
Our range of plumbing services is some of the most comprehensive today. We provide:
Previously, having a leaky or broken sewer meant digging up your yard, sidewalk, road, and anything on top of your sewer pipe. The process was long, costly, and very expensive. With the new trenchless pipe lining technology, your broken or cracked pipes will be fixed with little or no digging.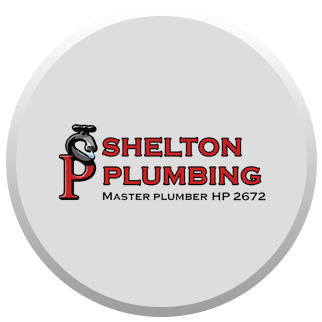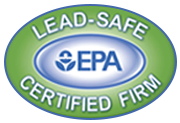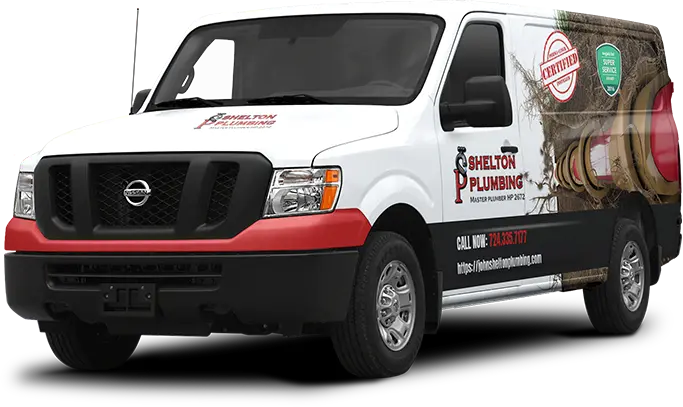 Need any of the abovementioned plumbing services in the A-K Valley and Allegheny County areas? Look no further than Shelton Plumbing. Call us or fill out the form for an appointment.