Addressing All Concerns With Bathroom Plumbing in the Alle-Kiski Valley and Nearby Areas
Worried about something affecting your bathroom plumbing in the Alle-Kiski Valley and the nearby areas? It is best that you seek the assistance of a leading plumber in the local area. Fortunately, Shelton Plumbing is here to help. We have the best services in the region and guarantee excellence in every job.
Your Experts in Everything Bathroom Plumbing-Related
Don't let a broken or leaking toilet stress you. Reach out to our technicians for efficient repairs and servicing to be sure that everything works properly. We also install all kinds of toilets and use the best brands and quality to guarantee you an extended service.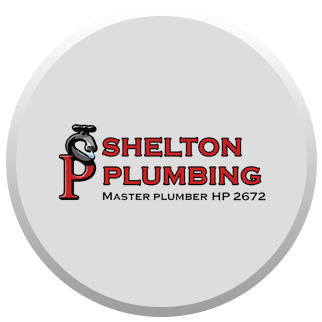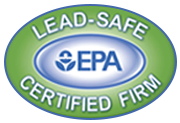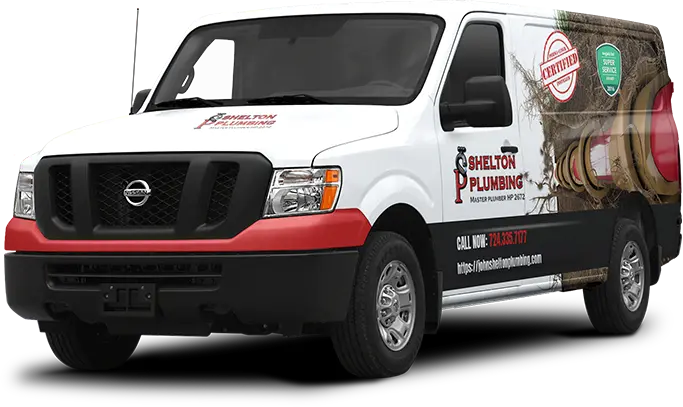 Count on Our Plumbing Team
At Shelton Plumbing, we aim to provide you with comfort and convenience. Book an appointment with our experts and experience the difference our work can bring. Call us or fill out the form for an appointment.