We have spent years in school, hours obtaining various certifications and have decades of experience in plumbing. We know… there's a LOT to know about plumbing and it can be complicated. That's why we wanted to provide some insight into many of your everyday plumbing configurations. After clicking on the image to view in more details - go ahead and save, print, bookmark the page or share them with a friend!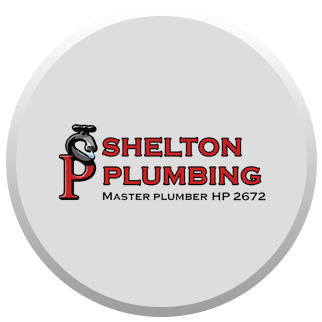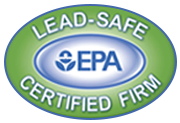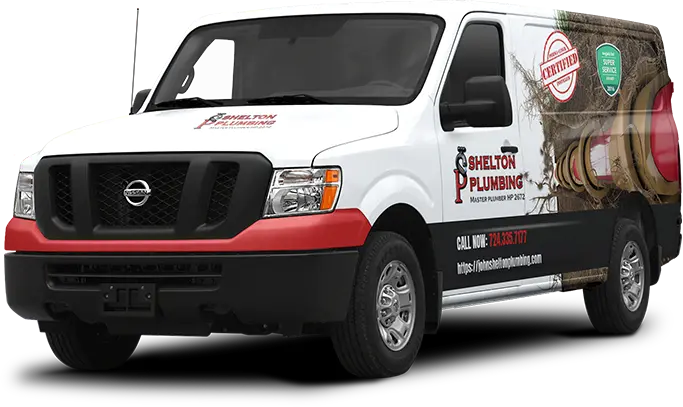 Request an Estimate Today
At Shelton Plumbing, we aim for your complete satisfaction. Call us or fill out the form today to schedule your appointment.