Gas Line Services in the Alle-Kiski Valley and the Nearby Areas
At Shelton Plumbing, we pride ourselves on being the best provider of gas line services in the Alle-Kiski Valley and the nearby areas. We have served the residents of this area for more than forty years and have built a reputation for customer prioritization and fast response. Our experts can handle all gas line issues and gas-fed appliances. We value all our clients, and our work guarantees your home gets sufficient supply and is safe from gas-related accidents.
Our Reliable Gas Line Solutions
Our technicians at Shelton Plumbing offer all-around solutions for all your gas needs. Whether You want to connect to the municipal gas line or want to install a gas appliance, we are the company to rely on for expert work and excellent results. Here are some services that our clients in the A-K Valley can expect:
We are D.O.T. Certified to provide installation services for residential and commercial clients in the area. Our work is thorough, and we use high-quality gas pipes that will serve you for many years.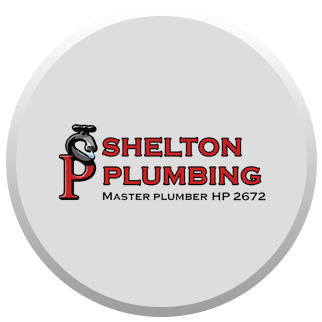 At Shelton Plumbing, we guarantee quality service and safety-first operations. Our experts receive the best training to handle your gas lines efficiently and avoid inconveniences. We use our long-term experience to ensure complete satisfaction and achieve comfort while using your home's services.
As a company, we value every client and work hard to ensure that we surpass your expectations by providing the best work. Our timely arrival, friendly employees, and affordable charges will definitely be part of your experience with us.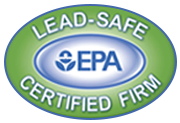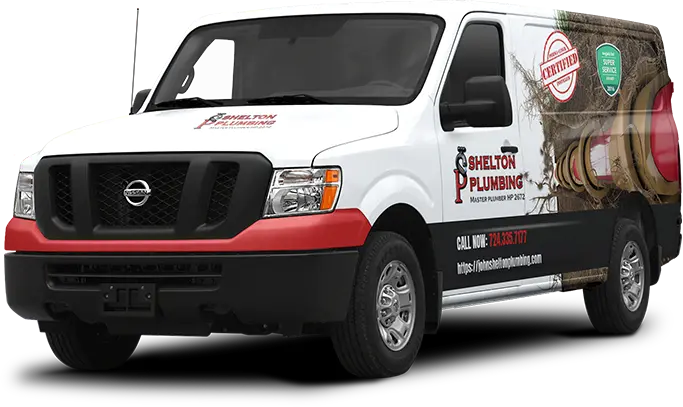 Worry No More About Gas Line Issues
Book an appointment with our experts at Shelton Plumbing for the best gas line solutions in the A-K Valley and the surrounding areas. Feel free to call our team or fill out the form for an appointment.