Address Pipe Damage With Trenchless Pipe Lining in the Alle-Kiski Valley and the Nearby Areas
In the past years, drain and sewer repair in the Alle-Kiski Valley or other areas we serve meant digging up the pipes to assess the situation and do the necessary repair work. However, our experts at Shelton Plumbing have a better solution for you. We provide trenchless pipe lining to rehabilitate damaged pipes within hours. You now don't have to destroy your yard, driveway, road, or any part that covers the lines.
Our zero dig process is very effective and can help sort out several pipe issues. From our many years in the field, we have found that we can repair any buried line using our pipe lining procedure. Some of the common problems we solve with this process include:
Benefits of Using the Pipe Lining Technology
As with other minimally invasive solutions, pipe lining means no digging up faulty pipes. Therefore, you will maintain the beauty of your yard and also avoid the cost of repairing the dug-up portion after the pipe restoration. You also do not have to pay for extra labor for the manual job of digging and returning the sewer pipes.
Another perk is the reduced time spent doing the job. You do not need to take many days off your regular schedule because of the repair work. In most instances, you only need a day off, and we will come in and complete the work by evening. This also benefits commercial building owners since they will not have to shut down businesses for many days.
Additionally, our pipe lining process is odorless. Since we begin by cleaning up the line and do not dig out the smelly pipes, you will not have to endure sewage smells for the rest of the day. When repairing commercial sewer lines, the business continues its operations as usual so that your customers do not get inconvenienced.
Experience A Minimally Invasive Solution
Zero dig pipe lining is the solution for all your sewer repairs in the A-K Valley. For consultation and appointments, give Shelton Plumbing a call, and we will provide you with all the details necessary. You may also fill out the form to schedule an appointment.
Trenchless Pipelining Frequently Asked Questions
Shelton Plumbing is your reliable company for all kinds of trenchless services in the Alle-Kiski Valley. In our day-to-day activities, we encounter many questions regarding our trenchless work. Most people question the safety and effectiveness of the process and how it compares to traditional sewer and drain repair.
Our experience and expertise show that trenchless technology makes repairs fast, cost-friendly, and effective. Trenchless repairs usually take a day to complete, and the new pipe we install is durable and strong. On average, we guarantee about 50 years of service with regular cleaning to remove clogs and debris. We also use environmentally friendly products to keep your compound safe from contaminants.
If you have problematic sewer lines or drains, call us for professional trenchless services and enjoy worry-free performance from your pipes for many years.
Trenchless Pipelining FAQs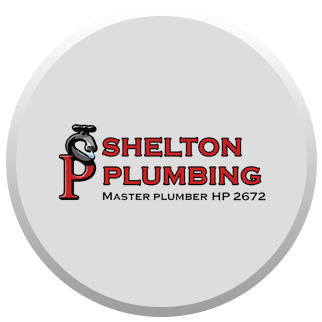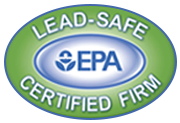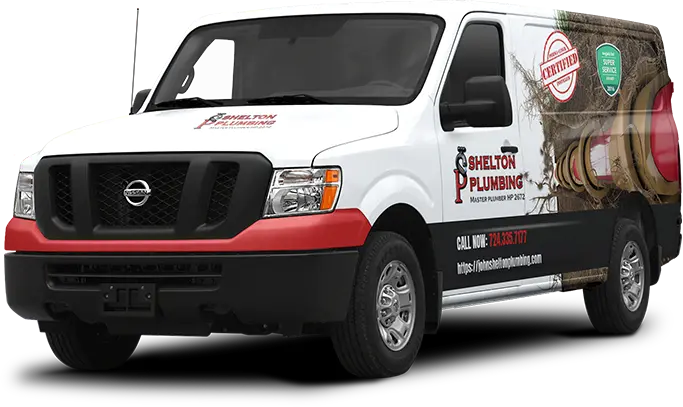 Do you have questions that weren't answered here? Call 724-335-7177 today to get more trenchless pipelining answers or a free quote.