At Shelton Plumbing, we value every customer, but we go out of our way to serve returning customers and every one of our Service Agreement holders. To us, a Service Agreement is a sign of partnership. Customers are partnering with us as their plumber and we are committing to give them priority service, discounted pricing, free diagnostics, and other perks along the way.
Our Service Agreement does not mean that you must call us for your plumbing needs. But it means that we will work to make things easier, faster, and more cost effective if you do call us.
Benefits of Our Service Agreement
When you sign up, the benefits of your service agreement begin immediately, even before the first plumbing job we do for you.
For more information or to sign up for a Service Agreement call us today at 724-335-7177 or fill out the form below.
Shelton Plumbing Service Agreement Inquiries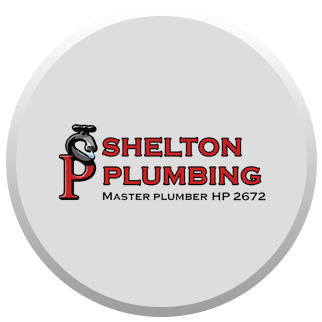 Our crew serves residential as well as commercial clients in these areas: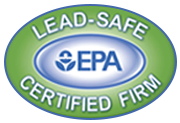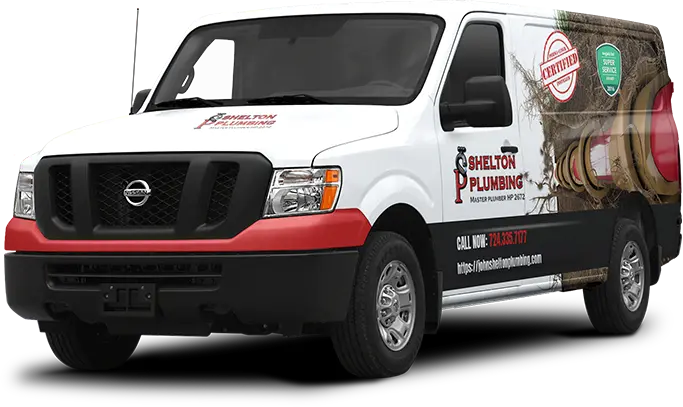 Request an Estimate Today
At Shelton Plumbing, we aim for your complete satisfaction. Call us or fill out the form today to schedule your appointment.