Providing Solutions For Water Heaters in the Alle-Kiski Valley
At Shelton Plumbing, we pride ourselves on providing the best water heater services in the entire Alle-Kiski Valley. We work hard to keep our clients satisfied with our services and guarantee our constant help whenever you need it. No matter what is affecting your water heater system, we offer the solutions that best suit your needs.
Specializing in Hot Water Tanks
At Shelton Plumbing, we think of water heaters as more than just a tank. We of course install, service, and sell hot water tanks. With every installation, we also take a five-step approach to make sure you get excellent service and the job gets done right.
We start with making sure clean water is making it to the hot water tank. This improves the lifespan and efficiency of your system.

After that, we examine your pipes for leaks, corrosion, or electric conductivity which can cause problems with your hot water system down the road.

We then help you select a hot water tank that is the right fit for your needs and budget.

A tank that is too small won't provide you with enough hot water and it will always be working hard, using too much energy, and wearing out faster.
Too large of a tank will cost you more upfront and use extra energy over time.

Then we make sure your tank is set up correctly and has the right safety provisions, proper wiring, and good ventilation to ensure a long lifetime of dependable service.

We also calibrate the water temperature to fit your preferences and budget.

Finally, we will check your water pressure to ensure your pressure regulator is in working order or determine if one is needed. We also check any existing expansion tanks for proper function. If you do not have an expansion tank, we'll let you know if one should be installed.

This makes things more convenient, especially for multi-level homes
Reduces the amount of water wasted every time you use hot water
And can ultimately save money by saving water and improving efficiency
In addition to a traditional hot water tank system, we also install tankless water heaters, which can supply continuous, never-ending hot water on demand. Mixing valves are also a good solution for many people; these can help prevent scalding and are also able to significantly increase the hot water capacity of a tank.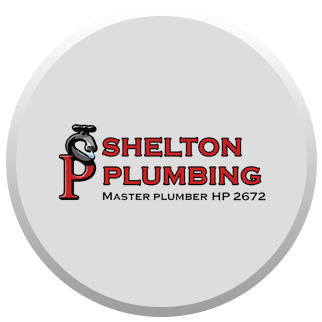 Benefits of Choosing Our Professional Installation
Working with our experts at Shelton Plumbing for your water heater guarantees several benefits. First, we always install quality products in all our clients' houses. We do not pick any brand we find in the market but choose the best ones that last long.
Our experts also assess your home's needs and help you to pick a unit that can appropriately serve your needs. Choosing a unit that's too large leads to energy wastage, and picking one that's too small will overwork the system, thus shortening its lifespan.
Our experts always double-check the heater's functionality and installation before leaving your premise. We confirm the wiring, safety measures, temperature settings, and the unit's ventilation. If you have a multi-story building, we also examine to see if you need a recirculation system to enable those on the top floors to get water as fast as the others below.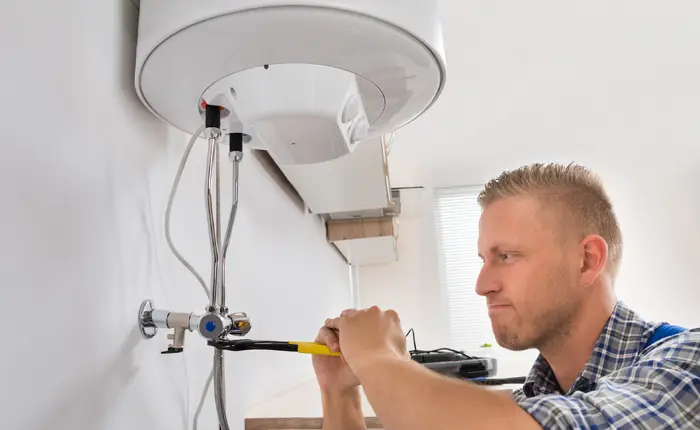 Why DIY Installation Is Never a Good Option
Our experts at Shelton Plumbing discourage engaging in DIY installation for the following reasons: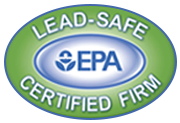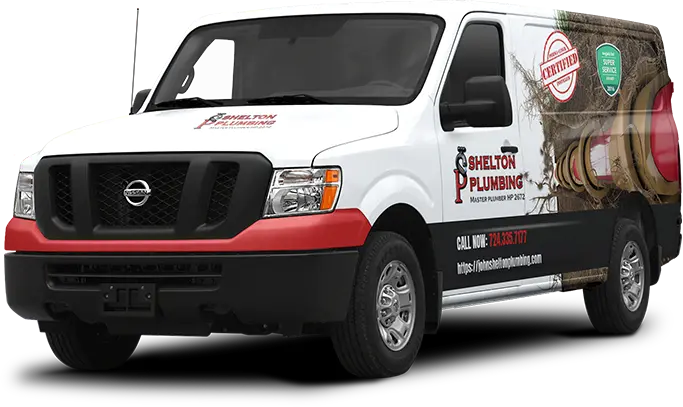 Do not hesitate to call us for any water heater needs within the A-K Valley. Working with us is sure to benefit you in many ways. Call our team or fill out the form for an appointment.