Professional Hydro Jetter Service in the Alle-Kiski Valley
Hydro jetting is a non-invasive solution that removes coating materials and dirt buildup on the surface of your pipes using highly pressurized water. Usually, the process operates at pressures between 4,000 to 60,000 psi depending on the job's severity. Shelton Plumbing is the company to rely on for affordable, effective, and lasting plumbing solutions in the Alle- Kiski Valley and nearby areas.
All About the Benefits of Hydro Jetting
Hydro jetting is the best option if you have been experiencing frequent clogs. Hire our experienced plumbers, and you will enjoy the following benefits:
Hydro jetting uses high-powered equipment to clean your pipes. It scours the interior of your pipes, eliminating all debris in your pipes. The technique is long-lasting compared to the traditional method, like snakes. Additionally, it is ideal for most sizes and types of pipes.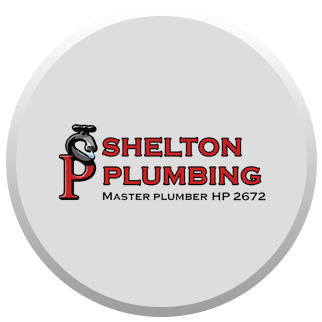 Why We Recommend Hydro Jetting Before Sewer Repairs
At Shelton Plumbing, we recommend hydro jetting before performing any sewer repair. The process removes stubborn clogs in your sewer line, making the repair process more manageable. It also breaks tree roots by pushing them out. This will help our plumbers to repair the damaged areas easily and prevent any upcoming issues. Finally, the process prepares your sewer system for repair because all flaws will be seen after a thorough cleaning.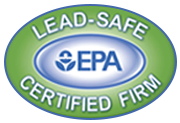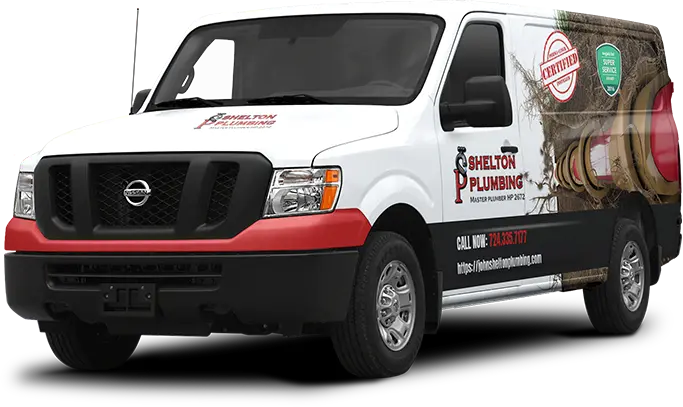 Say Goodbye to Even the Toughest Blockages
Shelton Plumbing is the best option for hydro jetting services in the Alle-Kiski Valley and nearby areas. Call us or fill out the form to schedule an appointment.