Do I Need A Camera Inspection?
Typically, most sewer lines are found underground. When there's a problem in your sewer line, it can be challenging to deal with it because there is the risk of misdiagnosing it However, with a sewer camera, the process can be more straightforward since it will help determine the exact problem in your sewer system. At Shelton Plumbing, we can take the guesswork out of the process without disruptions
Once you call our plumbers, we will insert a specially designed camera in your sewer line. The camera will feed the monitor with clear pictures of the pipe's condition. Depending on your sewer line condition, they may decide to repair or replace your entire sewer system.
Benefits of Sewer Camera Inspection
Here are the reasons why you should call our plumbers to perform a sewer camera inspection:
Long ago, examining a sewer system disrupted your entire landscape by digging trenches, which you need to restore later. The process was expensive since it required a lot of labor. Today, with a sewer camera, you will identify the specific area in your sewer line that has the problem. This will save you labor costs and time.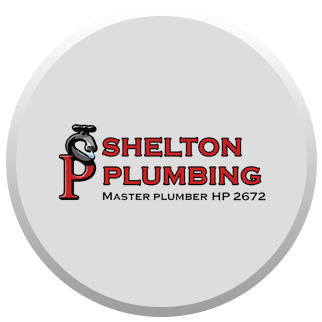 What to Expect During Sewer Camera Inspection
Once our technicians arrive at your residential or commercial premises, we will locate your sewer line and insert the camera. During the process, our crew will discuss what they see in your sewer line. Sometimes, a blockage or damage may hinder our technicians from viewing your entire sewer system. In such a case, they will mark the ground surface using tape and a flag to show the damaged or blocked location. Later, we will send you a video of the report through your email.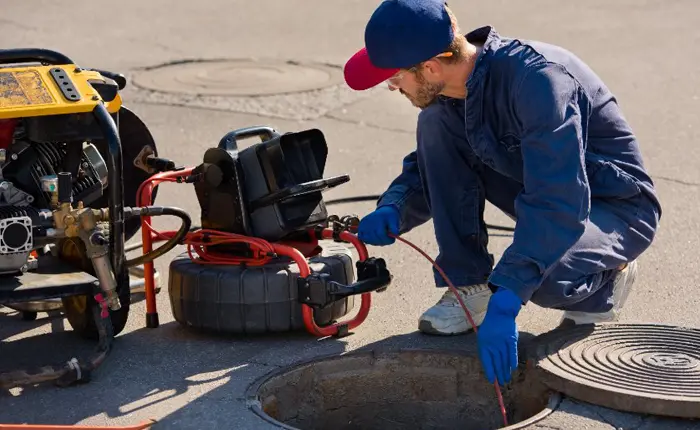 What We Check During Sewer Camera Inspection
During our sewer camera inspection services, our technicians will check the following: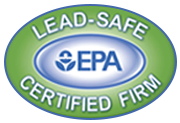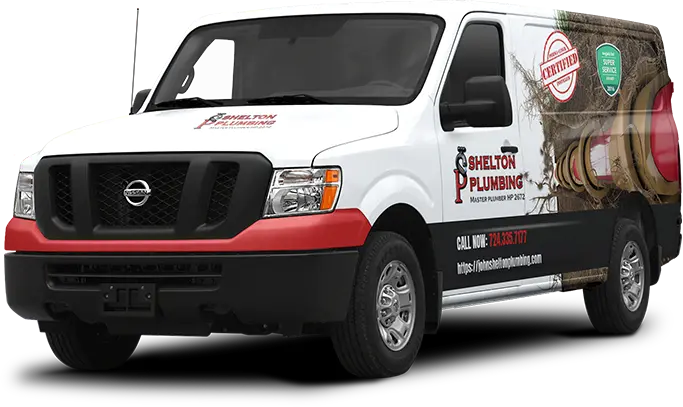 Find Out What Is Wrong With Your Sewer System
To get more information about sewer camera inspection and other services from Shelton Plumbing, call us or fill out the form. We look forward to addressing your sewer-related concerns right away.