When you are installing new parts in your home or business, you want to ensure that you are getting a high-quality product.  That's why we work with some of these premium brands for products like sinks, toilets, fixtures, parts, and compounds.
Below is a sample of some of the quality product lines we work with: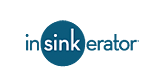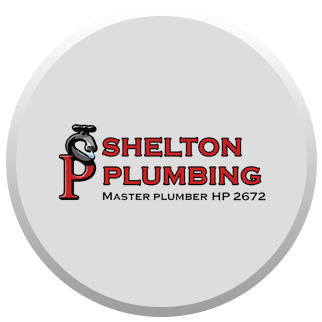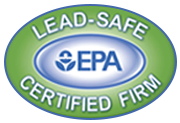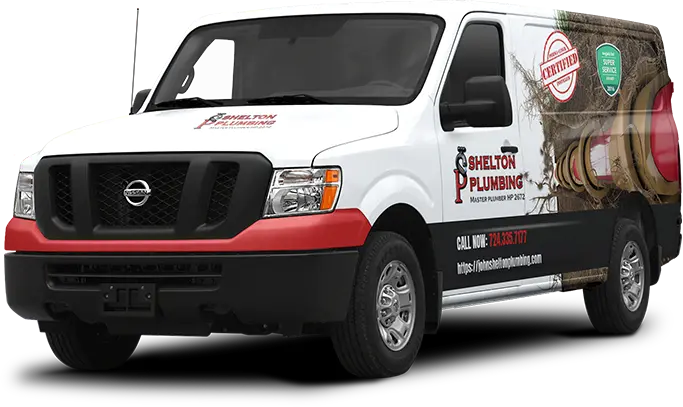 Request an Estimate Today
At Shelton Plumbing, we aim for your complete satisfaction. Call us or fill out the form today to schedule your appointment.