Shelton Plumbing offers many products that are environmentally friendly, but are still able to provide our customers with the same effective service with which they are accustomed.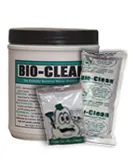 For example, many of our suppliers offer kitchen and bath products that will allow you to conserve water resources, while still performing at a level that meets your needs. Others offer products such as countertops and vanities that are nontoxic, non-carcinogenic, and chemically inert. These suppliers also use manufacturing processes that are environmentally responsible, so you can be sure that the products you use have as little impact on the environment as possible.
Drain and pipe cleaners are another area that can impact the environment. Chemical drain cleaners can create reactions that can cause burns or other personal injury. They can also produce toxic gases and damage your plumbing. We strive to utilize products that are safe and environmentally friendly as possible.
We utilize a specific set of products that provide a special combination of natural bacteria and enzymes that digest organic waste found in your plumbing system such as: grease, hair, soap scum, food particles, paper, cotton, etc. These compounds will not damage or have any effect on inorganic materials such as plastic pipes. Nor do they produce heat, fumes or boiling like many chemicals do.
Below is a sample of environmentally conscious products that we utilize: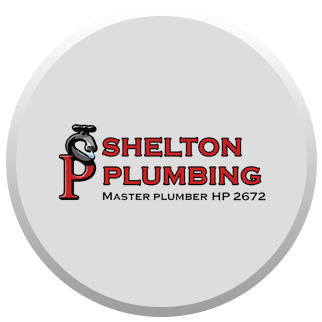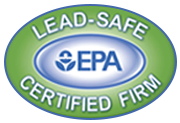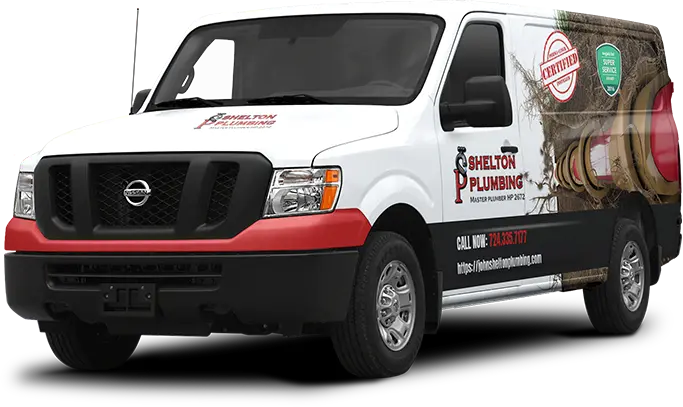 Request an Estimate Today
At Shelton Plumbing, we aim for your complete satisfaction. Call us or fill out the form today to schedule your appointment.