About Shelton Plumbing, The Leading Plumber in the A-K Valley and Nearby Areas
Shelton Plumbing is your leading plumber in the Alle-Kiski Valley and the nearby areas. We have been serving the A-K Valley for years, thus gaining a lifetime of experience in the plumbing arena. Due to our excellent customer service and client satisfaction, we have earned accreditation from the Better Business Bureau and certified by the Environmental Protection Agency.
Registered Master Plumber
Shelton Plumbing first opened for business in 1983. Over the years, the company has established itself as one of the most reliable and trustworthy plumbers in the A-K Valley. Founded by John Shelton, the company has always been family owned and operated. Today John and his son Josh manage the company and work hand-in-hand with a shared passion for excellence and service.
Industry-Leading Services
Our team specializes in the following:
Don't let leaks, rust, and clogs interfere with your drains and sewer line. Contact us for trenchless pipe lining and experience the difference of working with a Perma- Liner Certified Installer.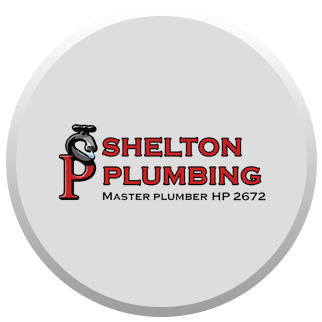 Serving the A-K Valley and Beyond
Our crew addresses the needs of both residential and commercial clients in these areas we serve:
Our crew serves residential as well as commercial clients in these areas: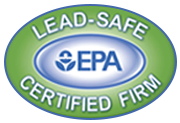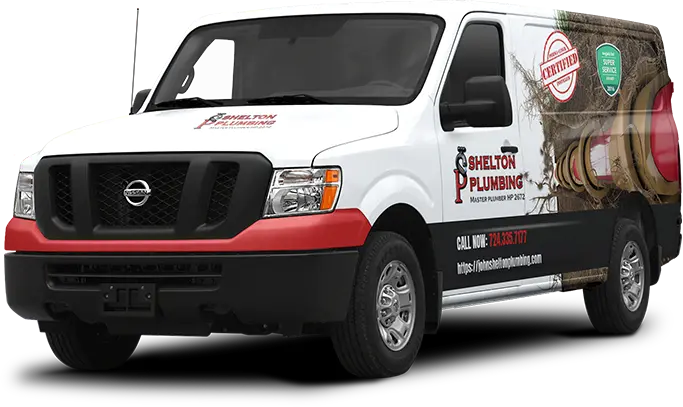 Request an Estimate Today
At Shelton Plumbing, we aim for your complete satisfaction. Call us or fill out the form today to schedule your appointment.