Are you putting off getting a plumbing issue fixed because you don't want to deal with your property being dug up? Do you want to get a problem fixed quickly so you can move on to other parts of your life and business?
We get that. That's why we use the latest technology available to help solve many of your plumbing problems with less mess and more efficiency.
With our sewer cameras, we are able to view the interior of the pipe in order to find any problem areas. Once the problem is determined, we can then recommend an appropriate course of action — often times making smaller repairs faster, because we precisely diagnose a problem and apply a controlled fix.
Additionally, our digital management system enables us to centralize information, photographs, and diagnostic reports so that we can maintain a real-time file of every job. This enables us to get instant feedback from our office and every member of our team in order to help solve problems faster and get jobs done right the first time.
As the go-to plumbers in the A-K Valley, we aim to stay on top of the latest plumbing technology and obtain it … so we can continue to provide the best services and solutions for your plumbing needs.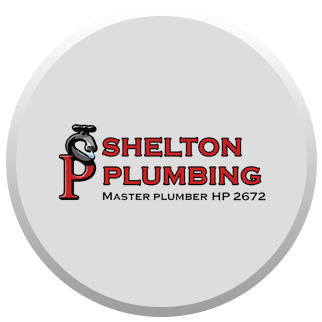 Our crew serves residential as well as commercial clients in these areas: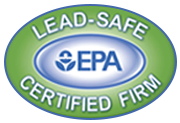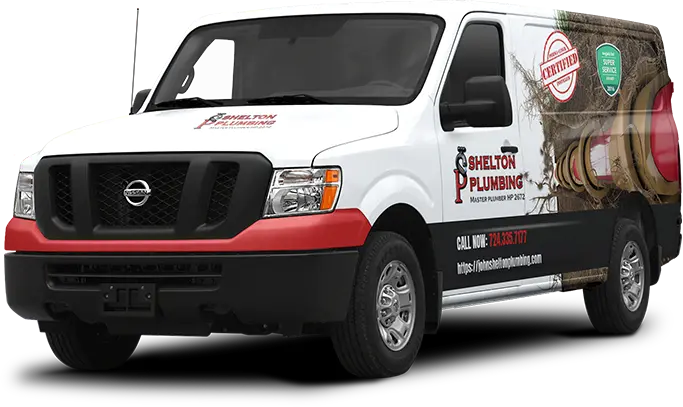 Request an Estimate Today
At Shelton Plumbing, we aim for your complete satisfaction. Call us or fill out the form today to schedule your appointment.