The Residential and Commercial
Plumbing Experts
Trusted in the Alle-Kiski Valley and surrounding areas since 1983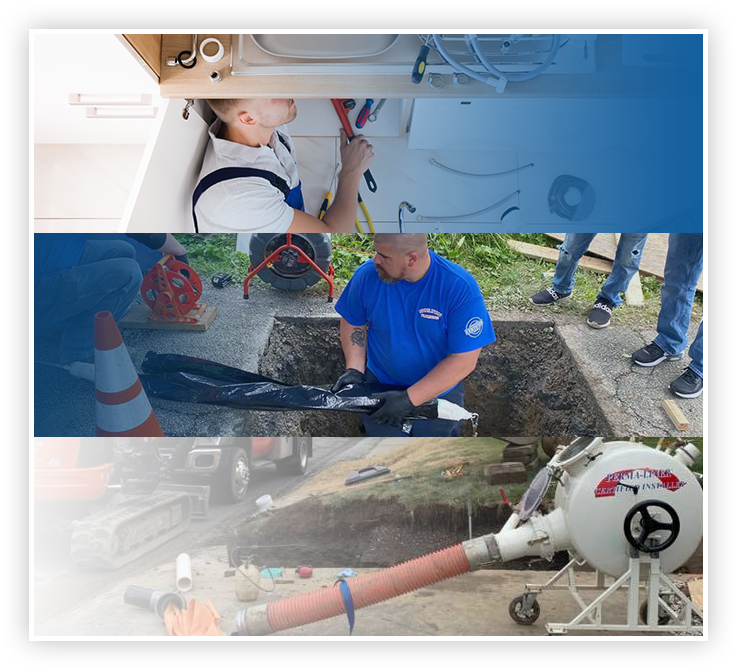 At Shelton Plumbing, we are a family-owned and operated residential and commercial plumbing company. Started in 1983 by John Shelton, we've built the company on Residential and Commercial plumbing services that are fast, affordable, and complete solutions to suit your needs.
We take pride in all our services and enjoy providing the solutions that local area clients have come to expect from the leading plumber in the Alle-Kiski Valley and nearby areas. We guarantee excellence in every job we undertake.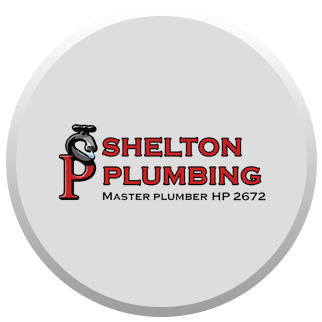 Providing an Array of Top-Notch Solutions
Our plumbing company can always be counted on to deliver efficient and effective plumbing solutions. We specialize in:
We no longer need to dig out your sewer pipes for us to repair any faulty lines. We use trenchless technology to line the pipes and give you durable drains and sewer lines.
Our crew serves residential as well as commercial clients in these areas:

The Project went very well, the sink area was entirely upgraded and made more useful with the added "Spayer" and Filtered Water Spigot. Replacing existing features that are 30+ years old can be a challenge. That is why I have faith in Shelton's skilled Techs to handle that problem. John Shelton provides valuable advise - and an excellent service. Shelton Plumbing has solved several problems the past couple years. And as plumbing in older houses go - there will other opportunities in the future.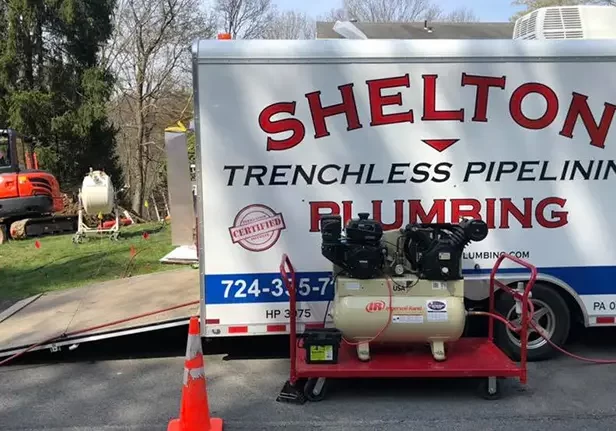 Local area residents and commercial property owners have come to rely on Shelton Plumbing for over 40 years. We are proud to be:
Call Shelton Plumbing or fill out the form today for excellent plumbing work within A-K Valley and the surrounding areas.

Request an Estimate Today
Let us know how we can help you! Fill out this form or call us at 724-335-7177